New Ralph Lauren Linen Colours Available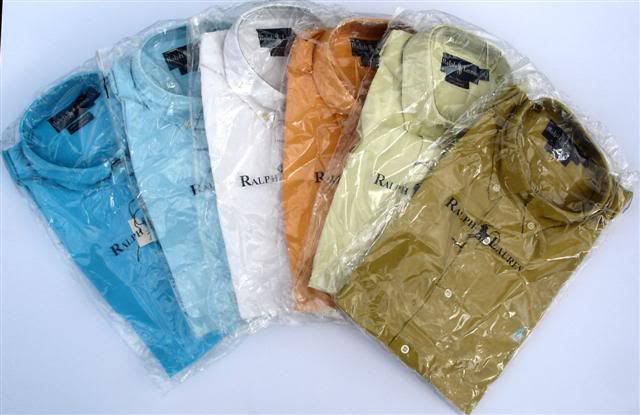 Just received another 6 new superb colours in the Ralph Lauren crisp Irish Linen short sleeved shirt range. As always the quality is wonderful. New colours are:
Turquoise

Sky blue

White

Light Orange

Buttermilk

Mustard
I'll be listing them over the next few days. But as always don't hesitate to pop over to the shop http://www.payless4golf.com for great brands at great prices.