Callaway ERC Fusion Clone for £99!! - how do they do it?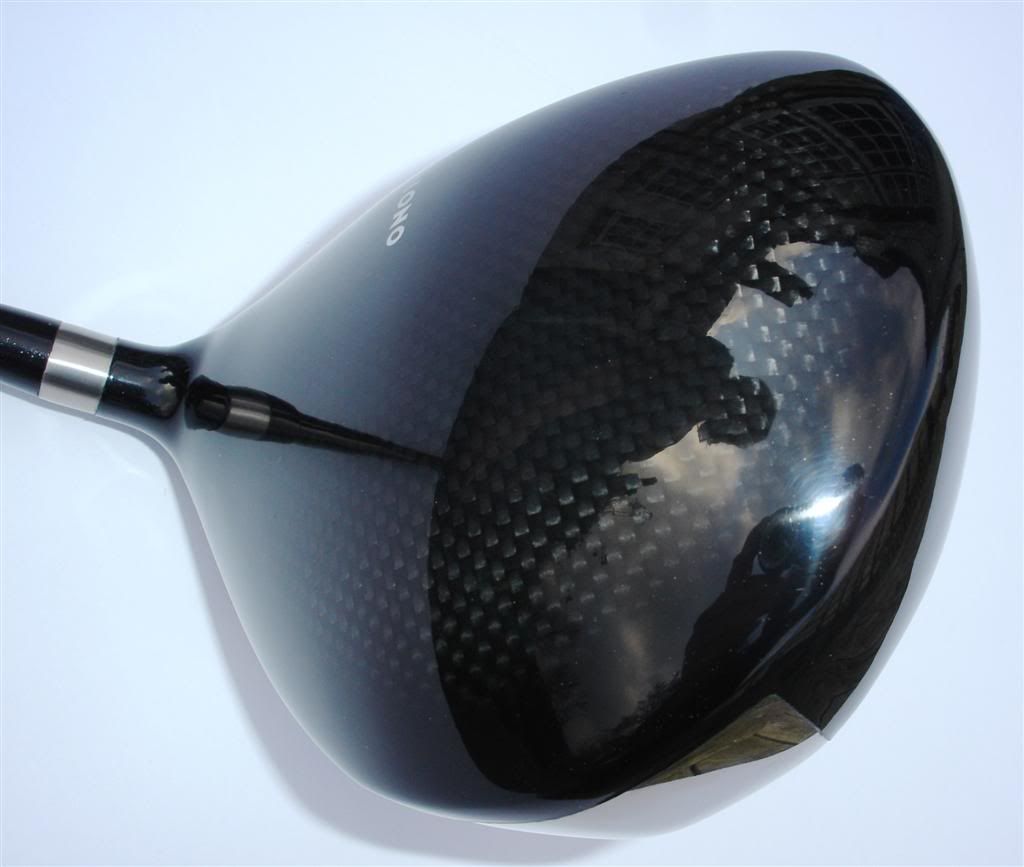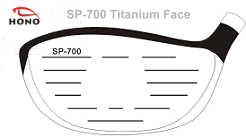 Just in and starting to list at a start price of £99 are superb Callaway ERC Fusion style Drivers.

Have you always wanted the latest Driver Technology but never been able to afford the £300+ that Callaway and the others are wanting to charge you?

Then here is your chance to own the same type of technology that lies, for example, behind the latest Callway ERC Fusion Driver but for a fraction of the cost. I'm talking about a 10 degree, 420cc Carbon Composite Head with a Titanium facing, matched with the latest lightweight Graphite shaft.

Payless4 golf has imported these clubs from the same area that the big brand names actually manufacture their clubs.

The carbon composite material is significantly lighter than titanium, so saved weight can be moved where it's needed most. The result - more stability and distance in your drives. This is exactly the rationale behind the Callaway ERC Fusion.
The SP700 titanium is laser-welded into the face to create a hitting area that maximizes ball speed. The Smooth striking area helps minimise backspin and maximise topspin for extra distance both through the air and on the ground. This technology gives one of the largest, hottest, longest and straightest multi-material drivers available and in our mind cannot be bettered at this price.
So don't delay get on over to
http://www.payless4golf.com/
for great brands at great prices. And why not visit the
the Payless4 directory
for lots more great offers and shopping.

Quite simply don't pay more payless4.