Nike Beanie Hats Now in Stock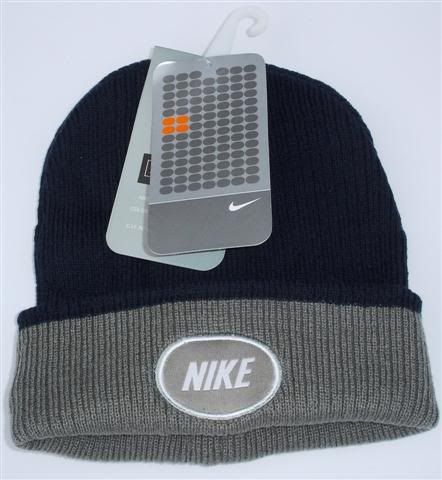 Just received a consignment of really great looking Nike Beanie Hats. They are so much better than a lot of the thin material ones around at the moment.

What's best of all is that I've manged to get the start price down to

only £5.99

, compared to a regular retail of around £15.
The hats are dark navy with a dark beige turn up which shows the Nike logo clearly embossed in silver. They really will keep you very warm.


So don't wait, pop over to
for this and other great offers of great brands at great prices