Ping, Mizuno Stock Clearance Underway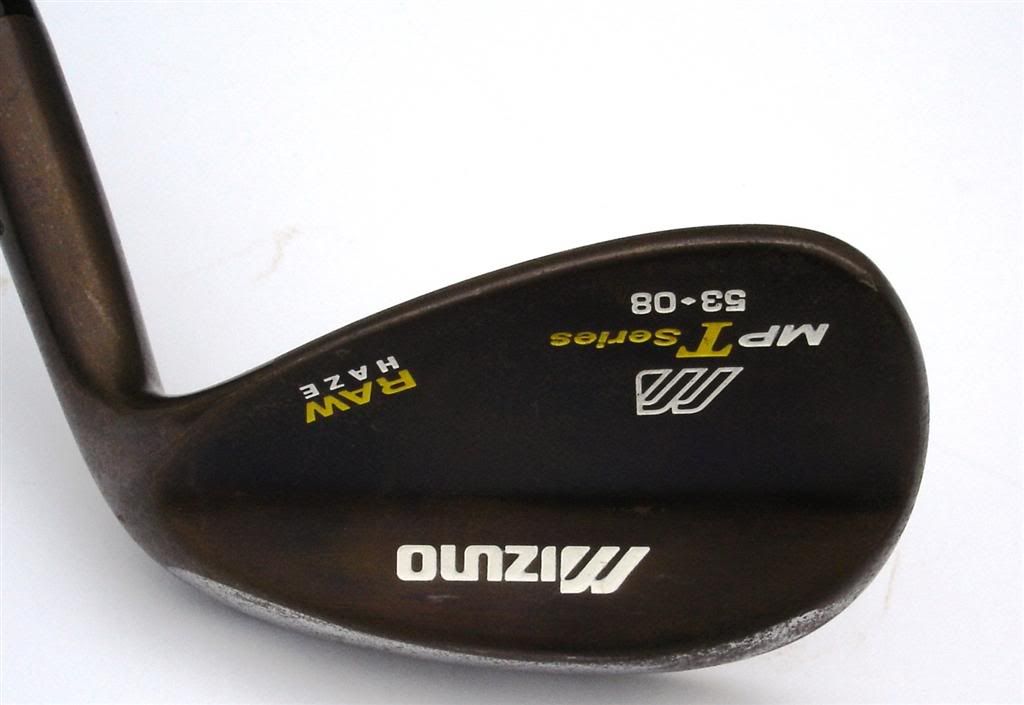 I'm clearing the decks getting ready for the new season.
Various Brand new Wedges, Fairway woods, recovery clubs all at major discounts (50%+) to the recommended prices are now available at Payless4golf
And of course plenty more superb deals available at
payless4golf.com
for great brands at great prices.
And why not visit the
the Payless4 directory
for lots more great offers and shopping. Quite simply don't pay more payless4.